Keynote Speakers
Friday March 10, 2017
7:00 - 8:30 pm
Welcome to the Victoria Family History Conference Keynote Session:
DNA has become a fascinating new tool for genealogists and family historians. Genetic genealogists are using DNA to break down brick research walls, and learn things about their families that could not have been revealed in any other way.
How has all of this impacted the world of genealogy? How are researchers handling it? What are we learning about ourselves in the process?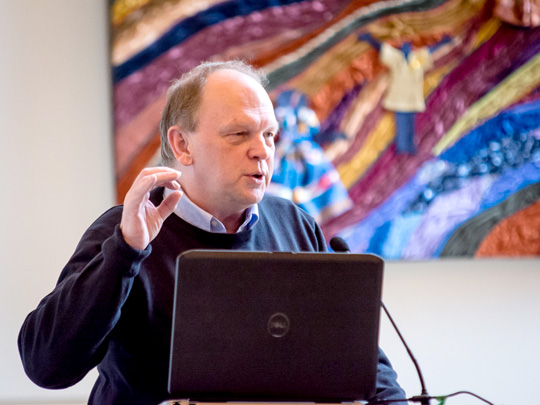 Keynote Speaker: Dave Obee

Dave Obee has written a dozen books and has given more than 600 presentations at genealogy and history conferences since 1997. In the coming months, Dave will speak at events in Canada, the United States and Australia. He offers three dozen presentation topics, ranging from general genealogical information, to Canadian research, to technology and more.

Dave will be speaking on DNA and its influence on Family History work today.

Visit Dave's website at: http://www.daveobee.com/
Musical Presentation: by John Stiles, titled, "I Am My Own Grandpa"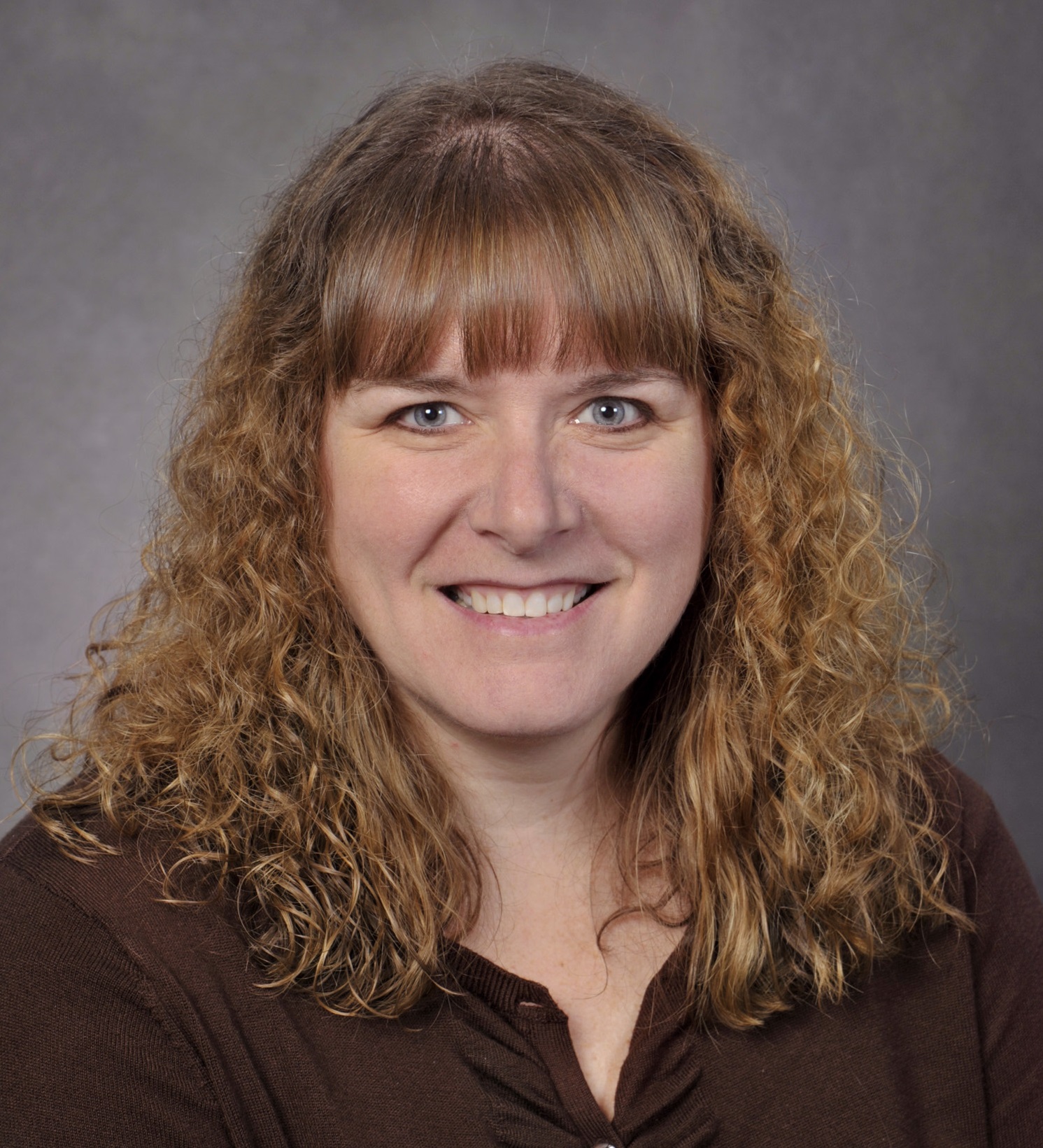 Keynote Speaker: Mary Kathryn Kozy
Mary Kozy lives in the Pacific Northwest, is an avid genealogist, currently serving as Secretary for the Jewish Genealogical Society of WA State. She is an entertaining professional speaker on a wide variety of genealogical topics ranging from technology, records and methodology, Family Search and DNA.
Mary Kathryn will share some stories about real people and how DNA testing has affected their lives, as well as look at the broader picture of what DNA is telling us about our relationships to one another.
Visit Mary's website at: http://www.marykozy.net